The Fresh Fiction Podcast is brought to you by REVELL BOOKS and BETHANY HOUSE, publishers of the new book A DEFENSE OF HONOR by Kristi Ann Hunter.
Kristi joined me to talk about A DEFENSE OF HONOR, the challenge of finishing that first book after having a "graveyard" of unfinished books, the "ease" of slipping into Regency England as a storyteller, and creating the perfect costumes for an upcoming historical romance writers conference this fall.
We're still growing, so please help us out by subscribing and rating the podcast, leaving a comment, or even just sharing it on social media. You can find us on twitter, Instagram, and on Facebook. I'll be back next time with something new to watch, read, and listen to!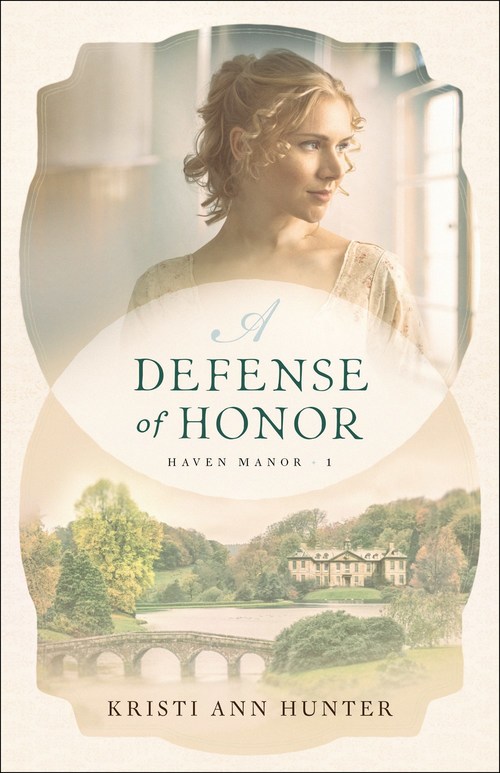 When Katherine "Kit" FitzGilbert turned her back on London society more than a decade ago, she determined never to set foot in a ballroom again. But when business takes her to London and she's forced to run for her life, she stumbles upon not only a glamorous ballroom but also Graham, Lord Wharton. What should have been a chance encounter becomes much more as Graham embarks on a search for his friend's missing sister and is convinced Kit knows more about the girl than she's telling.
After meeting Graham, Kit finds herself wishing things could have been different for the first time in her life, but what she wants can't matter. Long ago, she dedicated herself to helping women escape the same scorn that drove her from London and raising the innocent children caught in the crossfire. And as much as she desperately wishes to tell Graham everything, revealing the truth isn't worth putting him and everyone she loves in danger.
Romance Historical | Inspirational Romance [Bethany House Publishers, On Sale: June 5, 2018, Paperback / e-Book, ISBN: 9780764230752 / eISBN: 9781493413799]