The Fresh Fiction Podcast is brought to you by REVELL BOOKS and BETHANY HOUSE, publishers of RIVER TO REDEMPTION by ANN H. GABHART.
Welcome back to the Fresh Fiction Podcast. It's been over 150 years since slavery ended in America, but the conversation about this awful and dark part of our country's history remains relevant and necessary. Ann H. Gabhart's newest emotional novel, RIVER TO REDEMPTION, features a young woman, raised by a slave who chose duty over freedom, determined to save the life of the man who saved her. I'm thrilled to welcome Ann to the podcast.
If you love what you hear there are a few ways you can help us during season two. First, don't forget to subscribe to the Fresh Fiction Podcast on iTunes and Stitcher – or any of your favorite podcast apps. Rating, reviewing, and sharing the podcast with your friends helps us out more than you know. Sharing is caring, as they say.
You can find me on Twitter and instagram as @reelvixen.
You can Fresh Fiction on Twitter, Instagram, and on Facebook.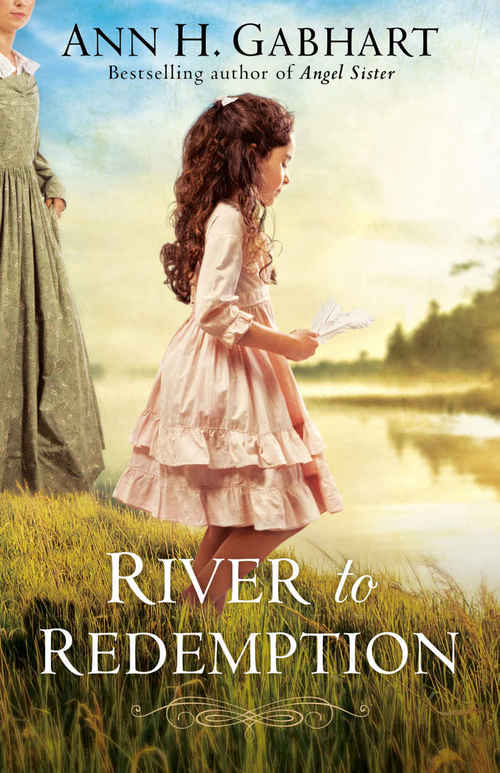 Orphaned in the cholera epidemic in Kentucky's early nineteenth century, Adria Starr was raised by a slave. Now at nineteen, she must stand up for his freedom--and in the process, find her own.
Orphaned in the cholera epidemic of 1833, Adria Starr was cared for by a slave named Louis, a man who stayed in Springfield, Kentucky, when anyone with means had fled. A man who passed up the opportunity to escape his bondage and instead tended to the sick and buried the dead. A man who, twelve years later, is being sold by his owners despite his heroic actions. Now nineteen, Adria has never forgotten what Louis did for her. She's determined to find a way to buy Louis's freedom. But in 1840s Kentucky, she'll face an uphill battle.
Based partly on a true story, Ann H. Gabhart's latest historical novel is a tour de force. The vividly rendered town of Springfield and its citizens immerse readers in a story of courage, betrayal, and honor that will stick with them long after they turn the last page.
Inspirational Inspirational [Revell, On Sale: July 3, 2018, Paperback / e-Book, ISBN: 9780800723644 / eISBN: 9781441219770]